YOUR SUPPORT ADVANCES THE NAVIGATOR MOVEMENT
Thank you for your generosity and willingness to support The Navigators as we seek to offer a transformative, holistic mentoring experience to those who desire a deeper connection with God and others.
We'd love to stay connected and keep sharing with you about all God is doing through our work. Sign up for our ministry mailing list and we'll send you a free Bible reading plan to help you stay in the life-giving Word more often and more consistently. We want to help you deepen your understanding of who God is in fresh and exciting ways!
Your faithful presence in our work helps us guide people to experience a deep, ongoing connection with Jesus, whether they are studying at university, growing in their career, starting a family or looking to mentor the next generation.
As we engage with those in our natural, relational networks, your support will be critical in enabling us to remain faithfully present with them through many life stages and circumstances.
Together, we will equip them to pass along their faith and, in turn, become guides to others.
Thank you for your support and faithful presence in the work God is doing through The Navigators in Canada and beyond.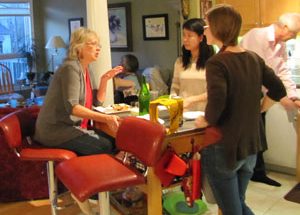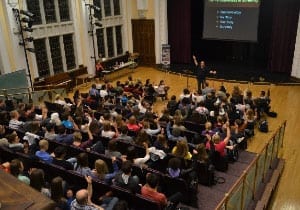 Upcoming Events
Whether conferences or retreats, Navigators usually have something on the go. Stay in the loop about what is happening in your area. View upcoming events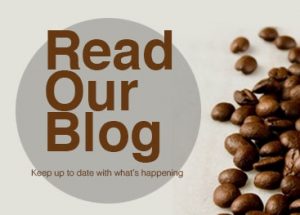 Read Our Blog
Our blog houses stories from across the country and beyond that tell of how God has been working in the lives of Navigators just like you. Get inspired by reading our blog.