THE BUSINESS OF MENTORSHIP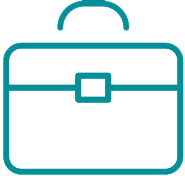 There is a deep need in Canada for confident, experienced and entrepreneurial coaches to mentor business leaders in forward-thinking ways. As Navigators, we empower leaders in the marketplace to go deeper with God and others so they become the best version of themselves, personally, professionally and spiritually. As they experience the life-giving message of the Gospel, we equip them to intentionally guide others to Jesus and the full life that comes with being His faithful follower.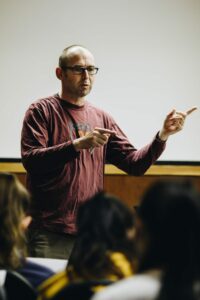 What does this look like?
We bring skillful mentoring to enhance the unique skillsets of entrepreneurs and leaders by helping them grow in their spiritual maturity so they can deal more effectively with the many issues they face.
The Navigators love business leaders because God has given them a unique skillset that if directed and used strategically, has the potential to benefit countless others.
As they grow and thrive spiritually, their Navigator experience equips them to be a tangible blessing to their colleagues and others in their natural relational networks.