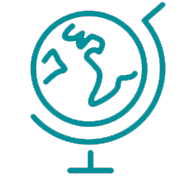 The Navigators of Canada are engaged in ministry beyond Canadian borders! We have Canadian Navigators serving in many different countries around the world. As a member of the WorldWide Partnership of The Navigators, we are dedicated to strategically invite, equip and send entrepreneurial Christ-followers to guide others into a deep relationship with Christ.
What does this look like?
We strive to contextualize the Gospel according to the culture we're active in and present it in an inspiring, life-giving way. We understand the Gospel is not a "one size fits all" message. It is active, engaging and approachable, and our mission is to bring this message to people so it will flow into and through their lives in transforming, empowering ways.
Canadian Navigators serving internationally are risk-taking, spirit-led Christ followers who enter new contexts to collaborate with what God is already doing there and strategically utilize their unique skillsets to disciple with the long-term in mind.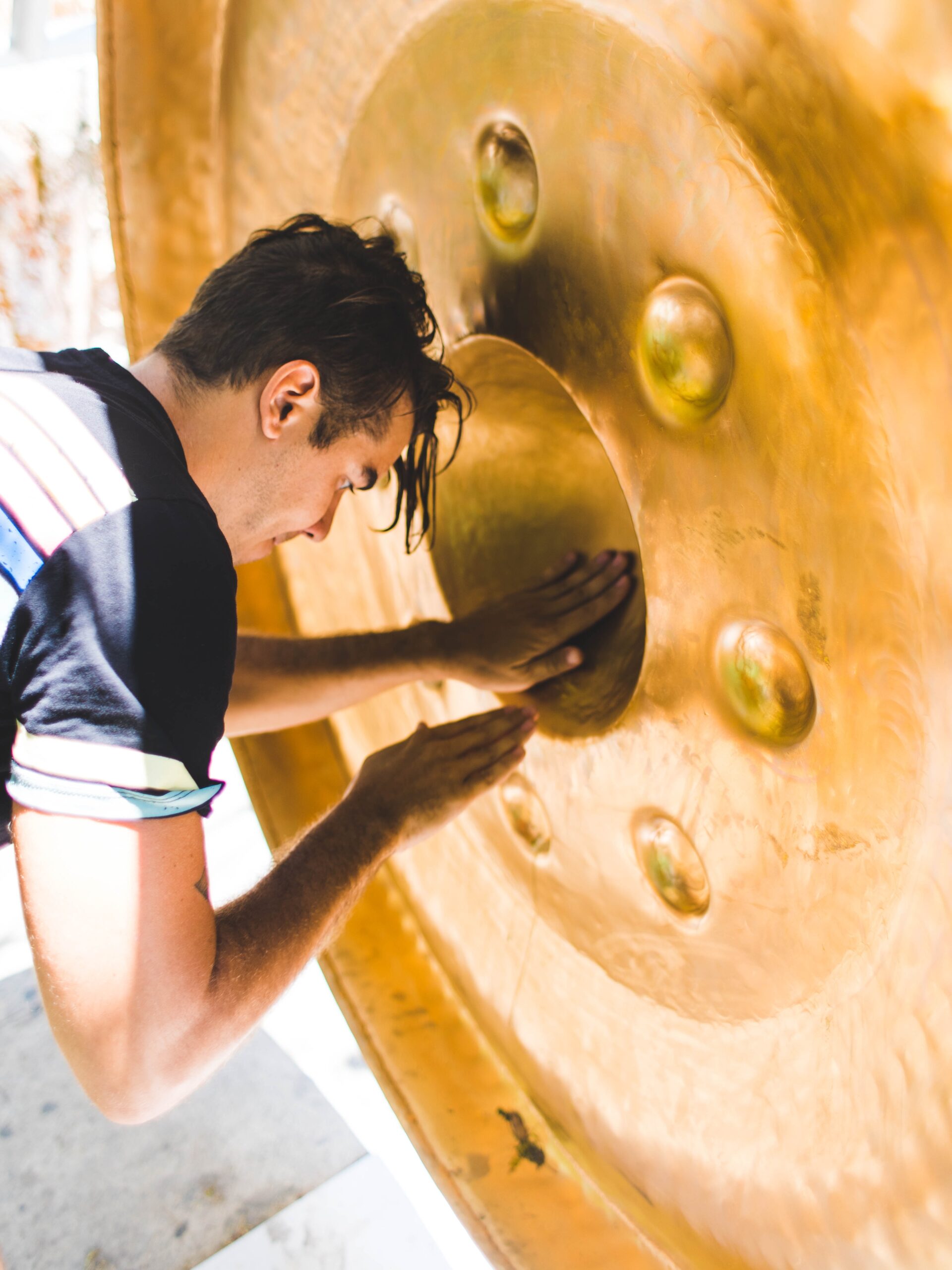 THAILAND / MYANMAR
The ministry context here has a Buddhist culture worldview. The work takes place In a rural setting working with the poor, integrating spiritual discipleship and whole-life development. Abilities in language acquisition will be important. If you have experience in helping people grow and develop spiritually, and feel called to serve in a remote, rural setting, we'd love to hear from you. Our work in Thailand and Myanmar will require you to be a learner, open to change and adapting to a new culture and language as you present the Gospel to others.
Contact Missions Leadership to find out more about this ministry
THE MIDDLE EAST
The Navigators are present in restricted access countries in the Middle East. We have a dynamic ministry presence in a large Middle Eastern city with a business as mission emphasis. Interest and skills in the tech sector and teaching English as a second language are sought after aptitudes and interests. As with all Navigator ministries, you will be trained in discipleship and evangelism specific to the cultural context you will be living and working in.
Contact Missions Leadership to find out more about this ministry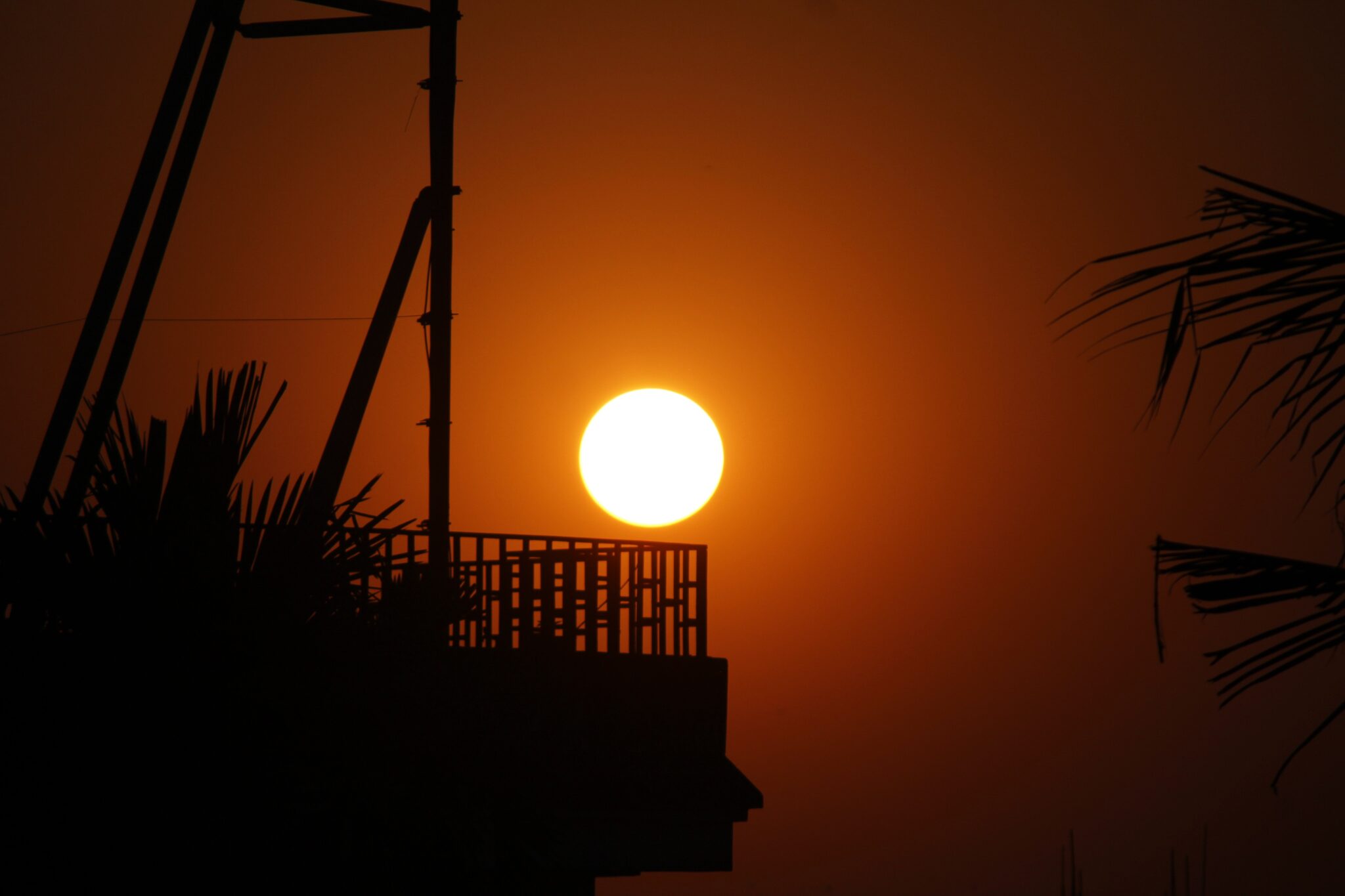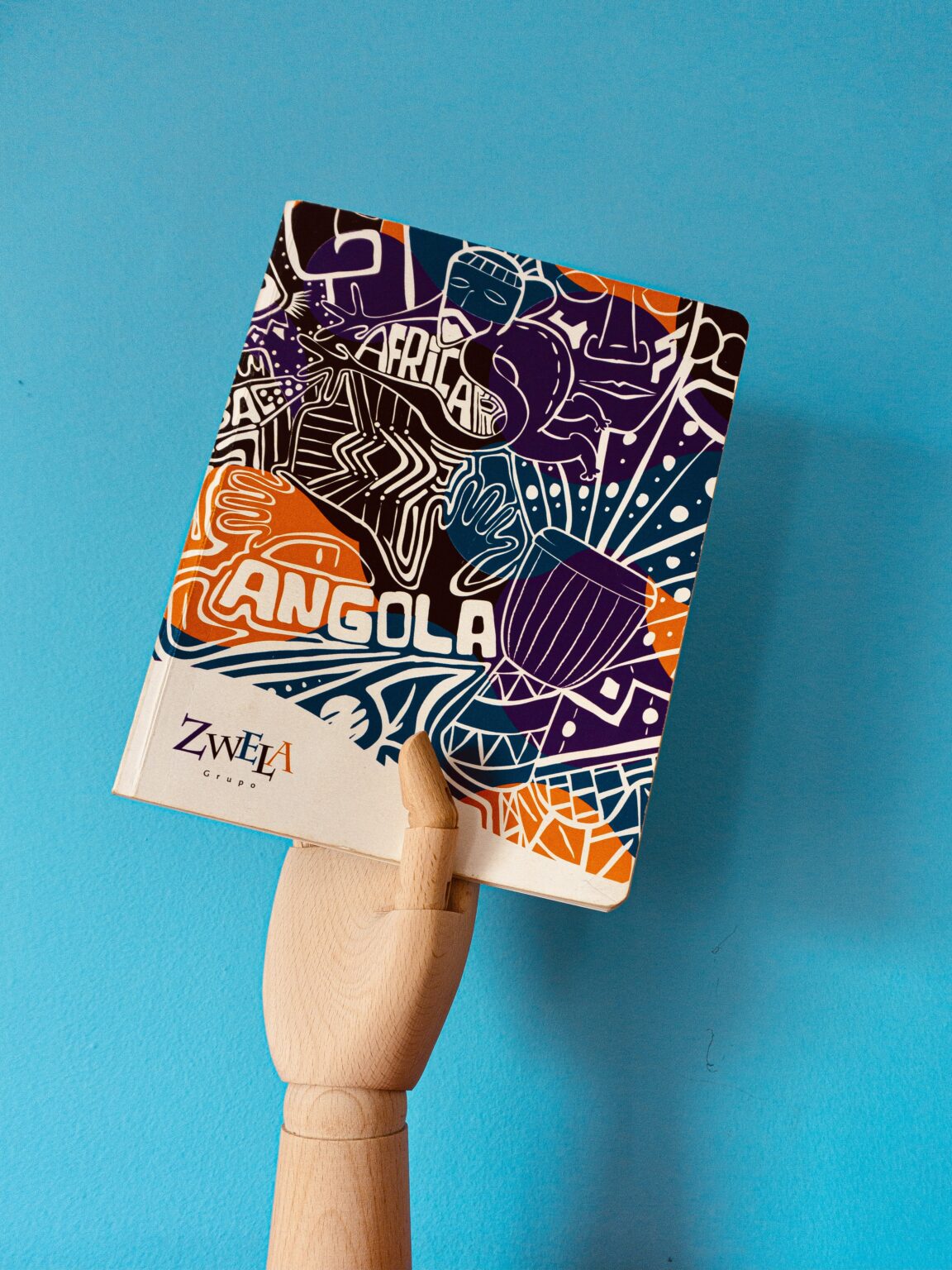 ANGOLA
Janet Holden and her family have dedicated their lives to making disciples in Angola. Their ministry started with a focus on disciplemaking and church leadership development. When the civil war ended, they were ready to venture into a marketplace ministry.
This ministry took the form of a school where people were taught English as a Second Language. Over the years, this school has grown to a student body now of 500 students, which has given them credibility both in their community and with local government.
Many foundational ministry relationships have come out of this school, and intentional involvement with individuals (employees, teachers in training, and students alike) gives opportunity for lasting transformation, whether on a personal or professional level.
Jonathan and Cara Holden work with Janet in the city of Lubango with a strong focus on community discipleship (more than 80 per cent of the population is under 30 years of age) They have a particular focus on developing young Christian leaders for church, community, and country.
They are looking for an intern or two to join them in this ministry.
Contact Missions Leadership to find out more about this ministry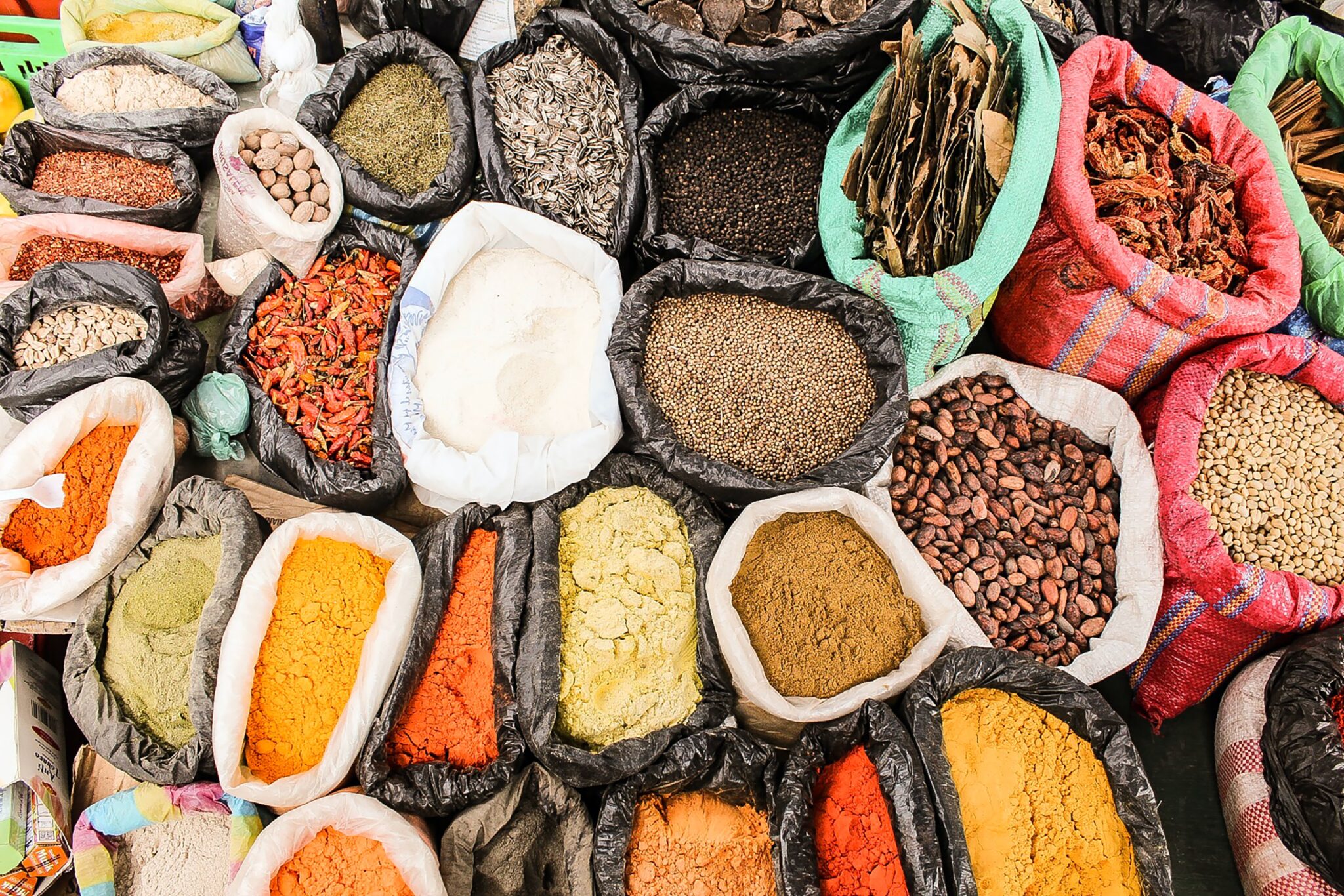 ECUADOR
Carlos Vieira has been working among the remote northern Afro-Ecuadorian village communities along the Onzole River.These communities can also be found in the poorer areas of Guayaquil. Carlos splits his time between the river and city communities His base in the countryside is Santo Domingo De Onzole. This ministry is a beautiful integration of discipleship and community development – see website for a view of the beauty and struggle in this community.
Contact Missions Leadership to find out more about this ministry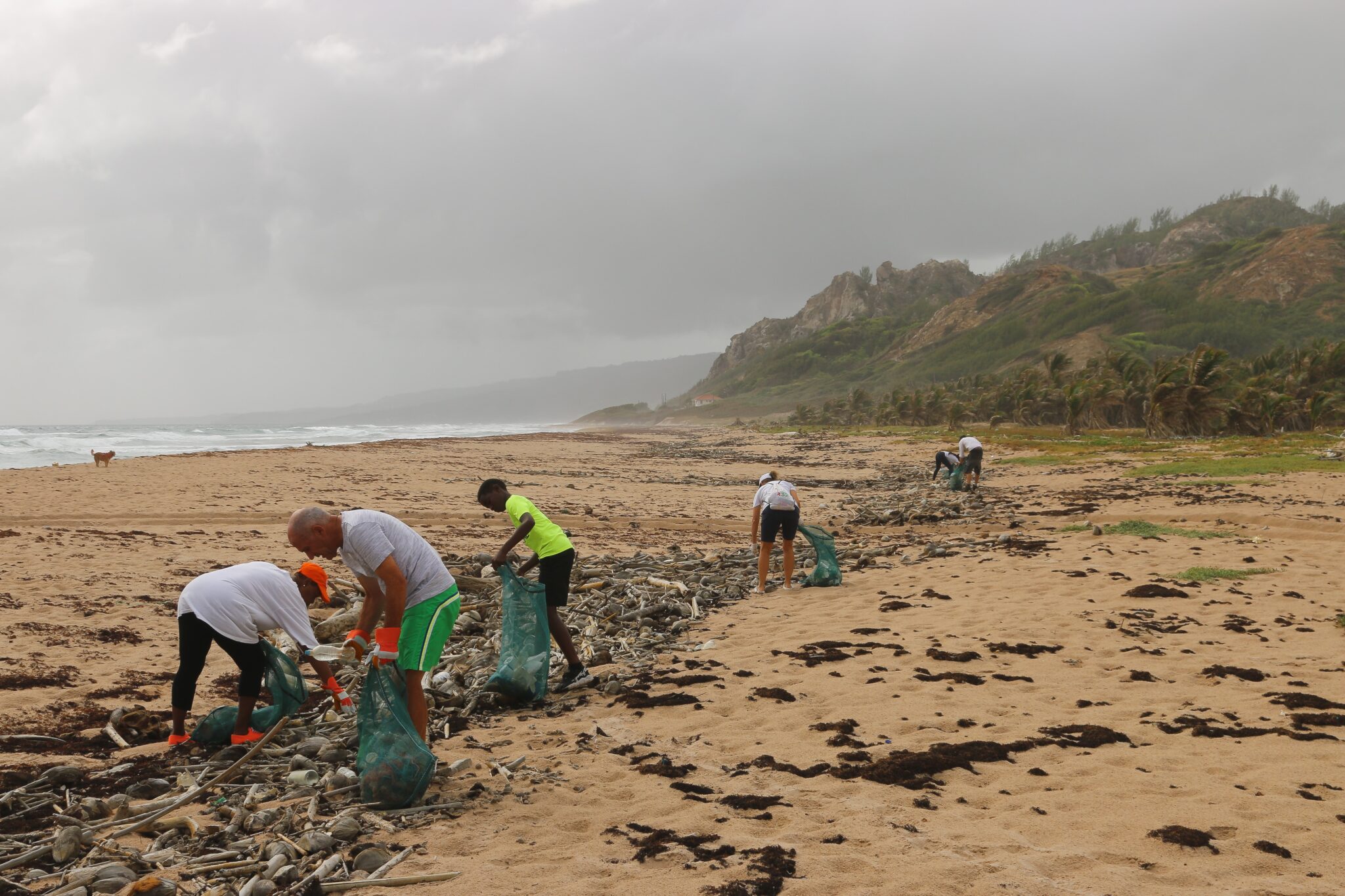 THE CARIBBEAN
In partnership with the Caribbean Navigators, we have two veteran couples who have a travel-in ministry on one of the Caribbean Islands. They are partnering with Navigators on the ground to lead and support the work there. Once you've had a chance to view these links, we'd love to hear from you about more information or opportunities in the Caribbean.
Contact Missions Leadership to find out more about this ministry