UPCOMING EVENTS
We post retreats, conferences, outreach activities and mission trips that are happening across Canada. They are a great way to get involved and meet others with similar passions.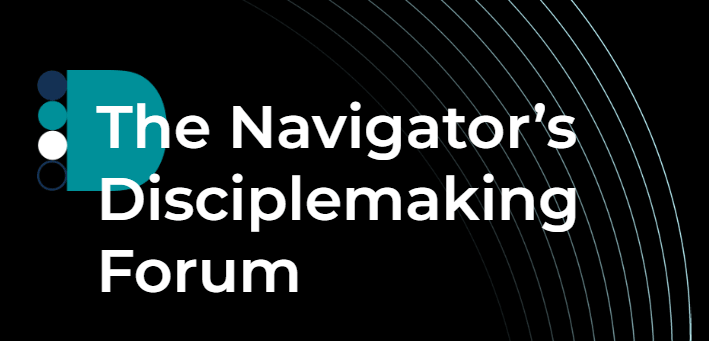 SIMPLE PRINCIPLES FOR DISCIPLEMAKING
Wednesday, September 27, 2023
The Navigator Disciplemaking Forum is a monthly online gathering for disciples to learn together about simple approaches to disciplemaking. Developing and equipping everyday disciplemakers is critical to our mission.
Our monthly themes will include these principles: "heart-to-heart ways", "simple approaches", "go slow", "go deep", and "to be on mission".