The Good News for Me and Friends
January 27-29, 2023
Come join us for a beautiful winter weekend in the spectacular mountains of Banff! Over the course of the weekend, we will broaden our understanding of the Good News Jesus taught so that it transforms our lives and the communities we are involved in.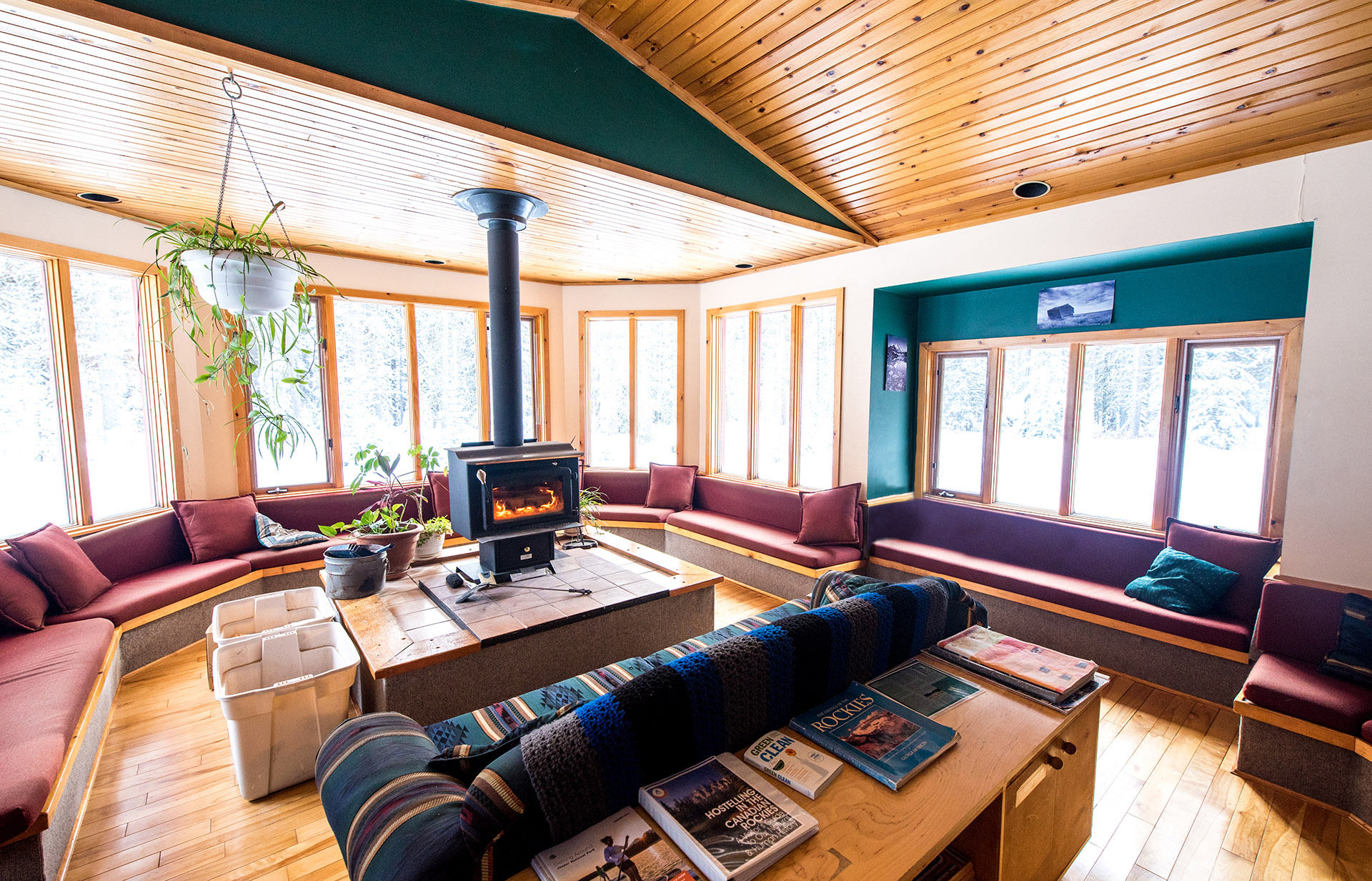 Registration closes January 26, 2023
Cost is $130 and includes all accommodation, food, and transportation.
The Good News for Me and Friends

Why does Jesus use the phrase 'good news' to describe his message? Is this message relevant to me and my friends today? Can we broaden our understanding of good news so that it transforms not only our lives, but the communities around us? Join the UofC Navs for a weekend away in the spectacular mountains of Banff National Park as we engage in these questions during our Winter Retreat!
Our venue is the popular Castle Mountain Wilderness Hostel located deep in Banff National Park in the shadow of Banff's iconic Castle Mountain. We'll gather around the hostel's famous wood stove for fun, worship, and great discussion and thoughts from our speaker Andreas Russell.
We'll visit the Banff townsite and Sulphur Mountain hot springs and maybe even Lake Louise. You'll love this experience!
We depart for the retreat at 5:30 pm on Friday, January 27th from 2930 Unwin Rd NW and return by 3:00 pm on Sunday, January 29th.
The registration fee of $130 includes all accommodation, food and transportation costs.
Space is limited so sign up soon!