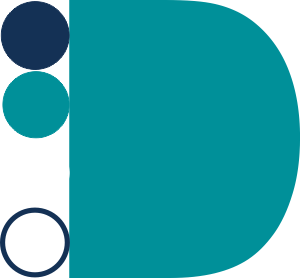 Church Disciplemaking Forum
Live Online | Wednesday, Oct 26, 2022
Introductory Sessions
11 am – 12 pm   or   8 pm – 9 pm ET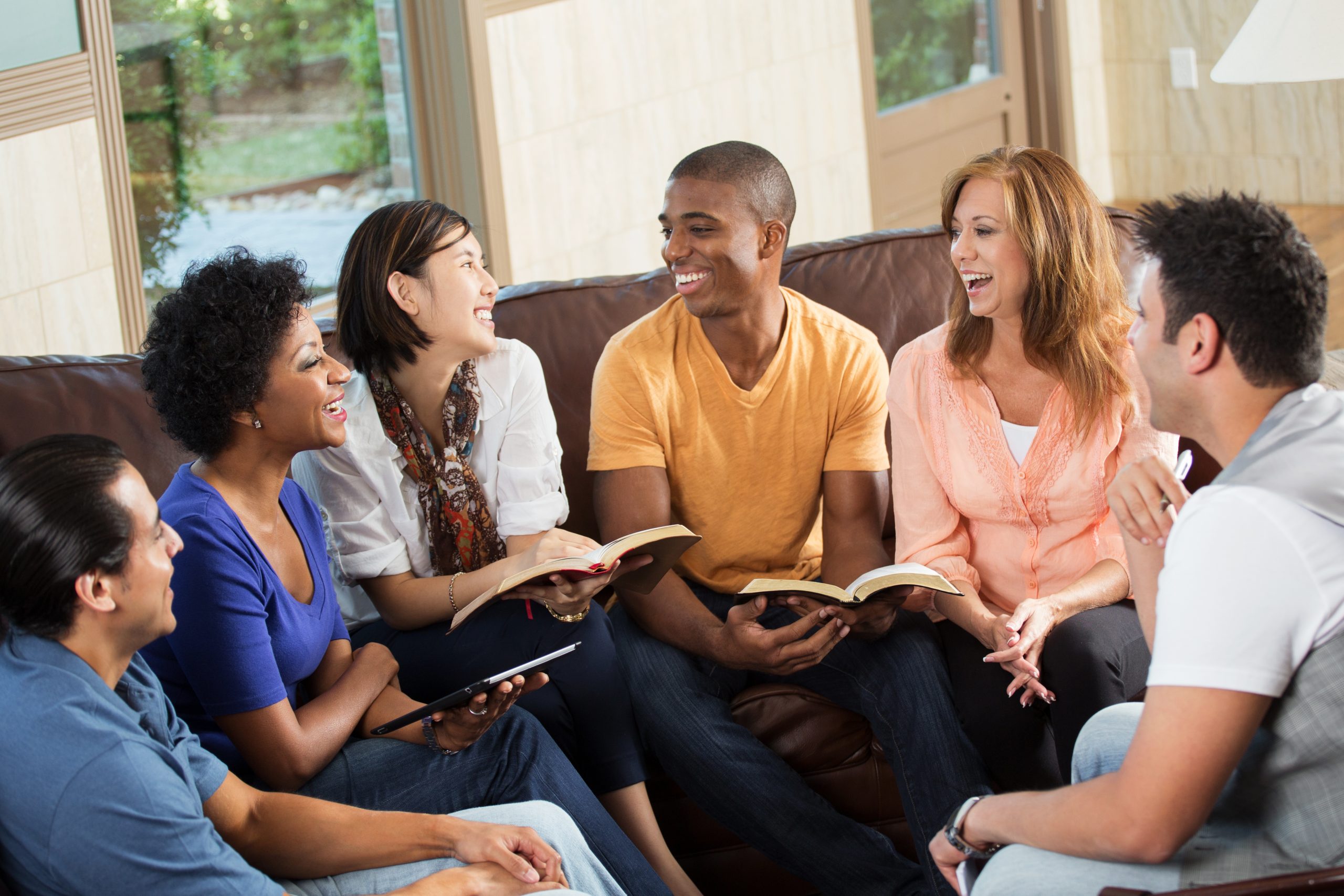 Growing intentional disciplemaking cultures

For Everyday Disciplemaking
We realize that curriculums and programs are helpful but they sometimes complicate and professionalize disciplemaking for the everyday Christian. Our Forum series is based on Bill Mowry's book – Walk With Me. Bill Mowry addresses how we can make disciples without enlarging church budgets, hiring more staff, or organizing more programs.
We are excited to go deeper with you in this series as we bring in elements to our format to more fully engage your context, whether you are a pastor, church leader, or engaged follower of Jesus. Our monthly themes will include these principles: heart-to-heart ways, simple approaches, go slow, go deep, and to be on mission.
Starting in November and Ending in April 2023
We want to have conversations that impact your ministry of making disciples, so we are asking you, prior to the Forum, to commit to reading a chapter a month from the book "Walk with Me".  If you commit to joining us monthly – we will provide the book itself for FREE* if you don't already have a copy.
You will be placed with other pastors or church leaders in a cohort led by one of our Navigator team. There you will have the opportunity to ask questions, share your own experiences and learn from each other. We will consider how each of these principles plays out in our churches and our lives. Bill Mowry will be sharing his thoughts from a recorded presentation on each theme prior to the breakout time for your cohort.
* You cover the mailing ($5.99) – we provide the book for free.
To find out more, join us at either of these introductory sessions:
Wednesday, October 26th @ 11:00 am- 12 noon ET
Wednesday October 26th @ 8:00 pm to 9:00 pm ET
You can register for one of October Introductory Sessions by completing the form below. There is no cost to participate in the introductory session or the Church Forums. If both times result in a conflict we will record one of the sessions so can watch it afterward. Please register in any case.
Should you have any questions – please email Dennis Funk
NCD Forum Registration
Event Registration
"*" indicates required fields