April 30, 2023 – May 5, 2023
Hunker into Basecamp 2023 where together we'll get outfitted for the eternal kind of life we find in Jesus and then be sent out with joy.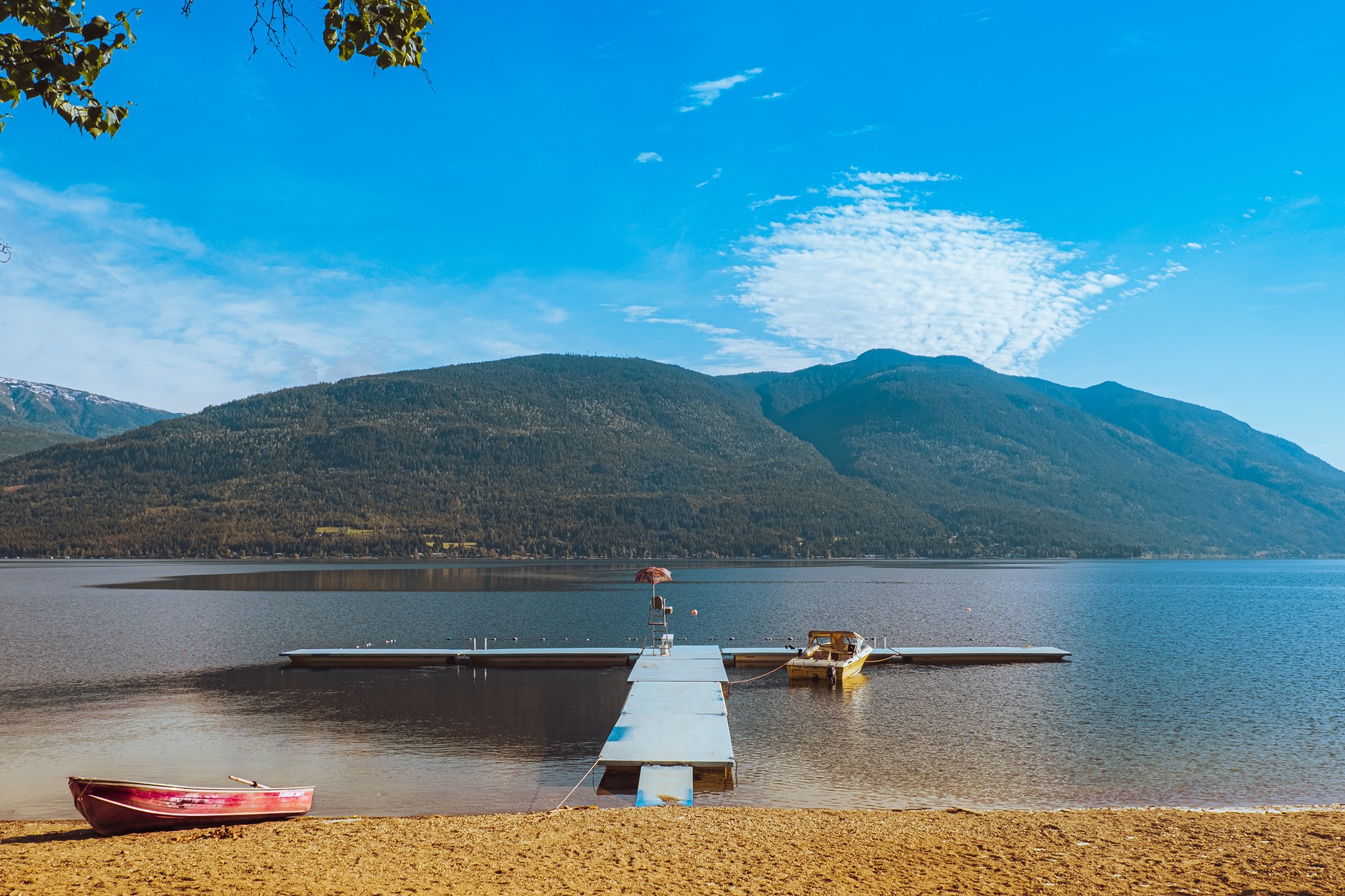 Join us at Eagle Bay Camp
5055 Eagle Bay Rd Eagle Bay, BC V0E 1T0
Registration closes on April 23, 2023
Refunds will be offered up to April 23 less a $50 registration fee. After April 23, refunds will be handled on a case-by-case basis.
Questions? Contact:
Brandon Yohn, brandony@navigators.ca
Kathleen Selje, kathleens@navigators.ca
The Navigators National Campus Mission

Basecamp is where together we gear up for our journeys with God! Come find the encouragement and the supplies for the hike – your lifelong hike through mountains and valleys with Jesus.
What sort of supplies you may be asking? Basecamp 2023 will provide practical equipment to help you abide in Jesus and live from His Word. Dynamic teaching, in-depth discussions, time alone with God, one-to-one conversations with mentors, quiet mornings on the water, and fun, fun, fun!
Meet other Canadian Navigators from across the country who are pursuing "the eternal kind of life" that Jesus gives and see how God might want to send you out. Join us in the mountains and be sent out with joy into what God is calling you to.
Our speaker is Mike Jordahl, a veteran Navigators staff with 40 years of experience in many different roles. Here is his full bio if you are interested.
Plan to arrive by 6 PM on Sunday and we'll conclude our time together on Friday at 11 AM.
The cost is $419 and includes accommodations and food. Meals to and from Basecamp, and transportation (including flights) are not included.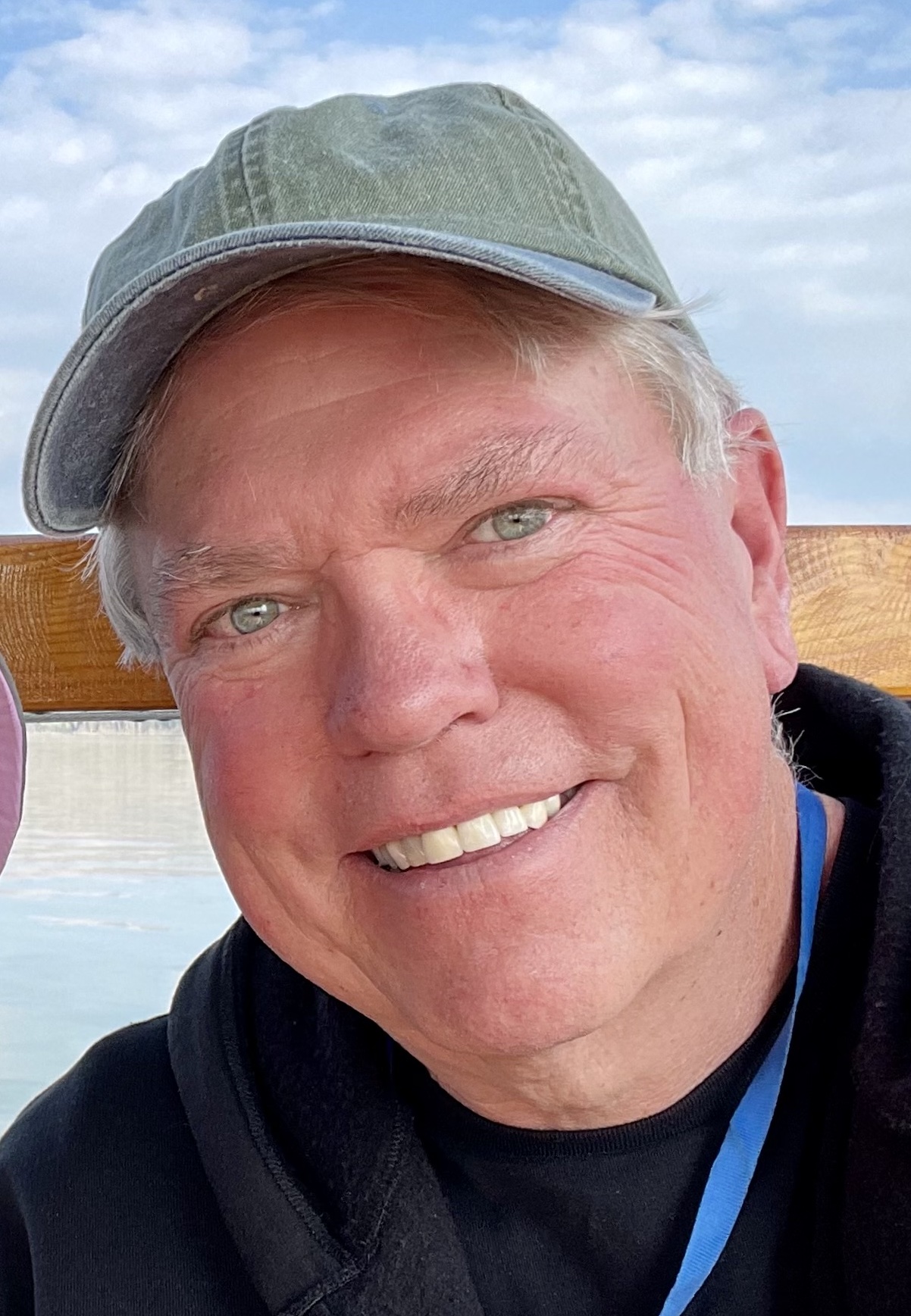 Mike Jordahl
Mike met Christ in Spain at the age of 17 and began to grow in Christ when he became involved with The Navigators at Illinois State University. 
He is passionate about empowering men and women in all walks of life to live intentional and missional lives that are rooted in having a vibrant relationship with God.   
Mike loves hiking, gardening, traveling, camping, watching movies and playing board games; but his passion is following Jesus and helping others follow Him.  He has been a key-note speaker at many conferences, being known for his down-to-earth and practical style of communicating.