UPCOMING EVENTS
We post retreats, conferences, outreach activities and mission trips that are happening across Canada. They are a great way to get involved and meet others with similar passions.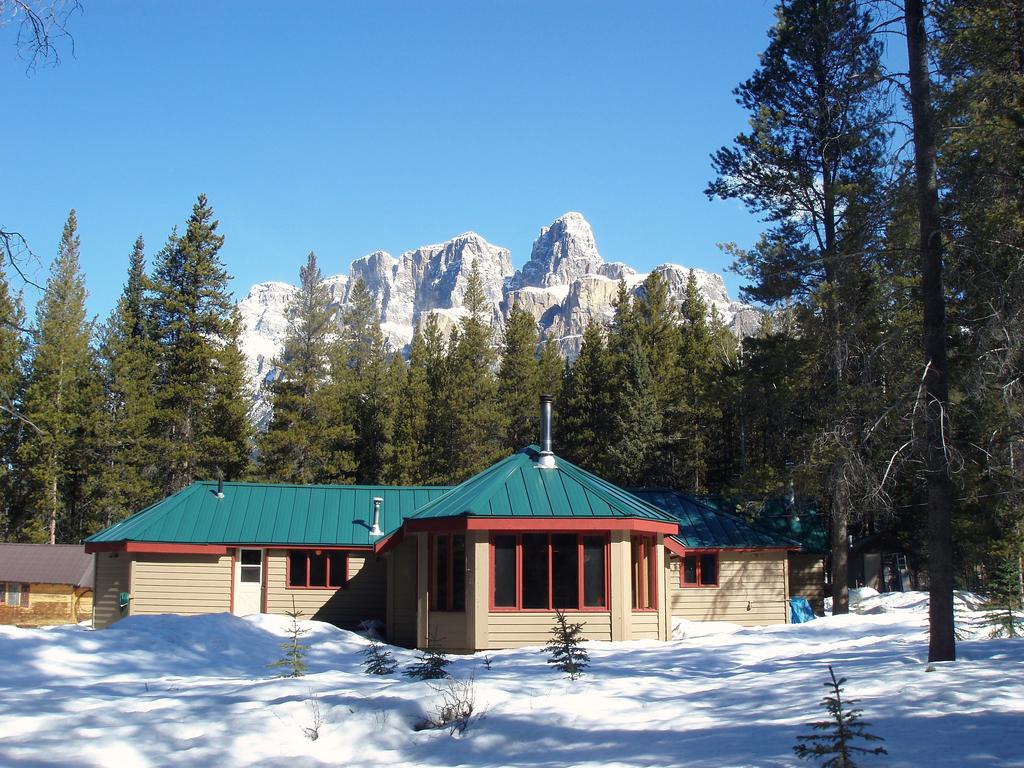 UofC Winter Retreat
January 27-29, 2023
Come join us for a beautiful winter weekend in the spectacular mountains of Banff! Over the course of the weekend, we will broaden our understanding of the Good News Jesus taught so that it transforms our lives and the communities we are involved in.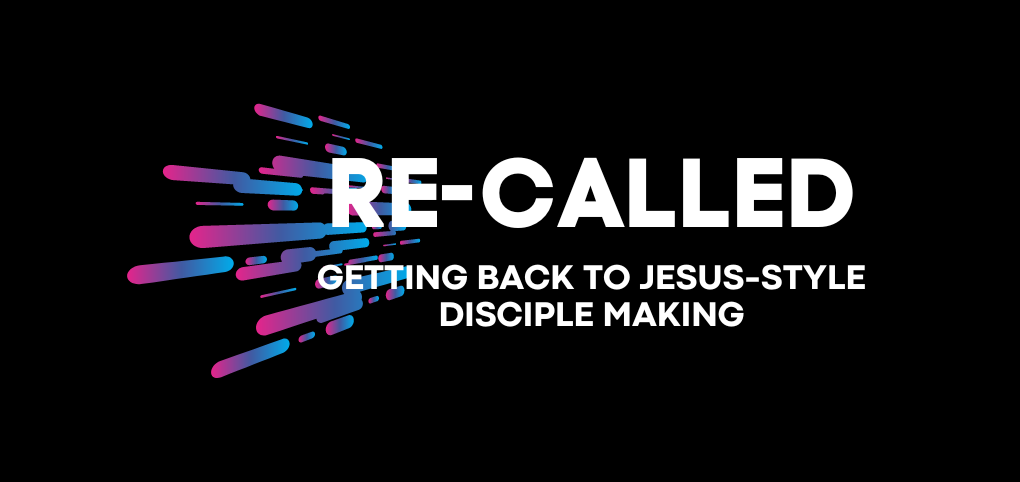 RE-CALLED
April 14 – 15, 2023
This practical and interactive event will help us get back to Jesus and His way of making disciples. Together we will take steps to follow Him, be changed by Him, and be equipped to join the mission of making disciples of others. In the weeks following the conference, you will have the opportunity to receive on-going coaching.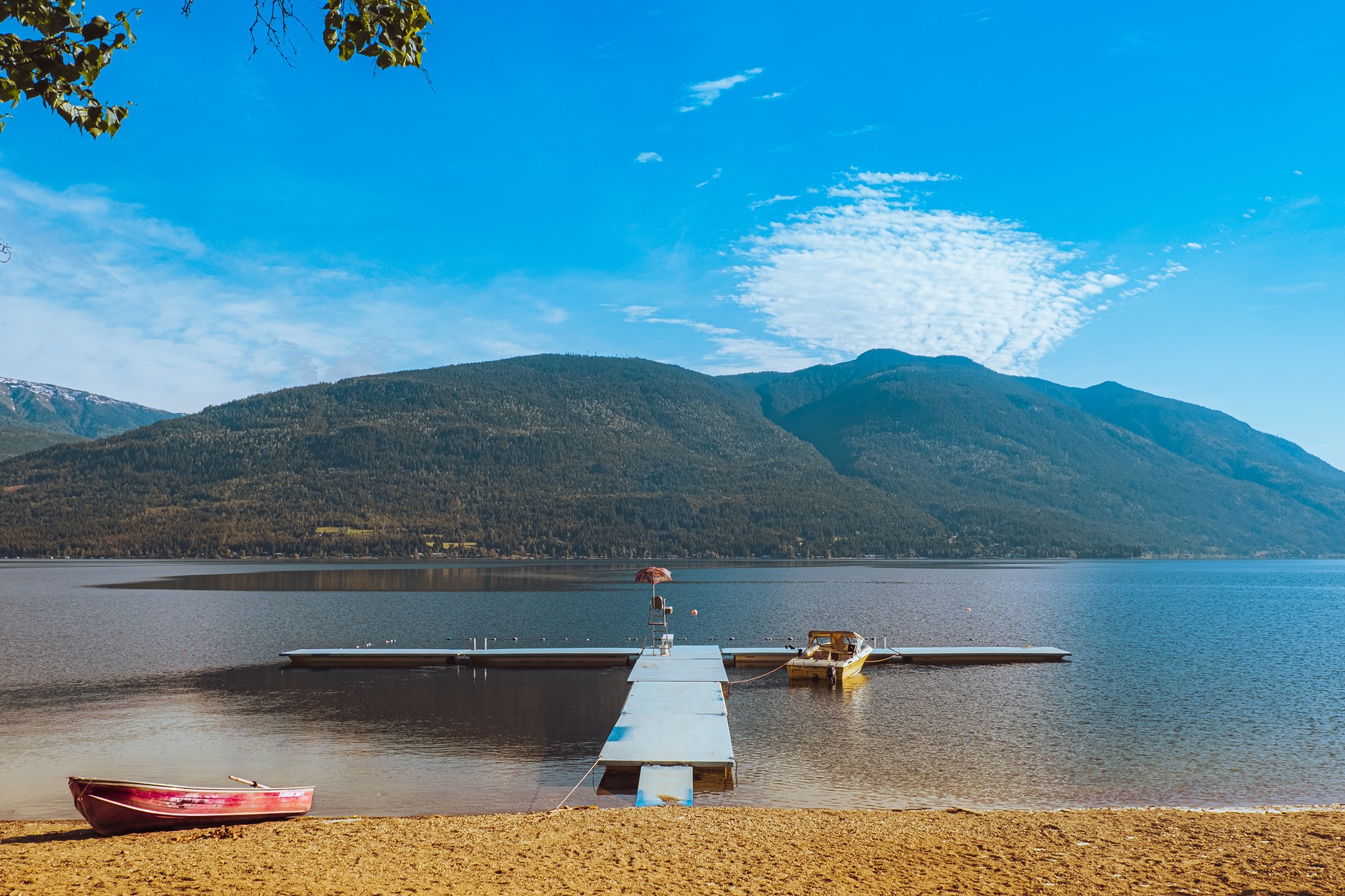 Base Camp
April 30 – May 5, 2023
Basecamp is where together we gear up for our journeys with God! Come find the encouragement and the supplies for the hike – your lifelong hike through mountains and valleys with Jesus.
New events will be posted when they are ready!